The best way to approach any project is with a 1-hour consult at our facility in Barrie. At this time, we can discuss the overall scope of the project and inform you of general timelines and a plan moving forward. Understanding the process and assembling your team early will save an enormous amount of stress and help avoid delays.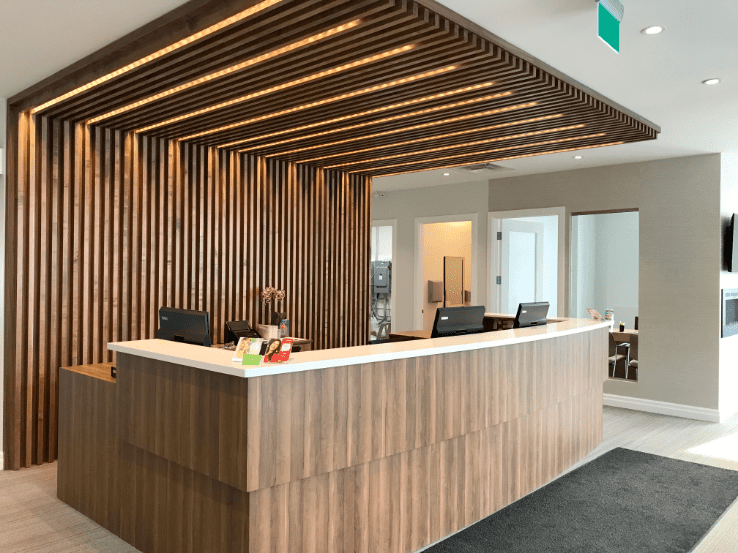 Planning is the foundation of dreams. In order for your vision to come to fruition, your plans need to be well thought out and thorough.
Ergonomics, patient flow, and decor all need to come together in the planning stages in order for the outcome to match your expectations. We can assist from the preliminary planning stage, all the way through the interior finish, engineering, and permit plan process.
We can also provide the service of permit application on your behalf.
Our goal is to make the process as seamless as possible.

We believe in changing all the rules in the construction game. Our philosophy revolves around communication, professionalism, and doing what we have agreed to do.
Our trades share our vision, and it is evident when on-site during the construction process. Our team's dedication to giving you the best product possible is ongoing and really shows in the end when it is turned over to you.
We have one mission when taking on your project: to ensure that you are happy in all ways — always.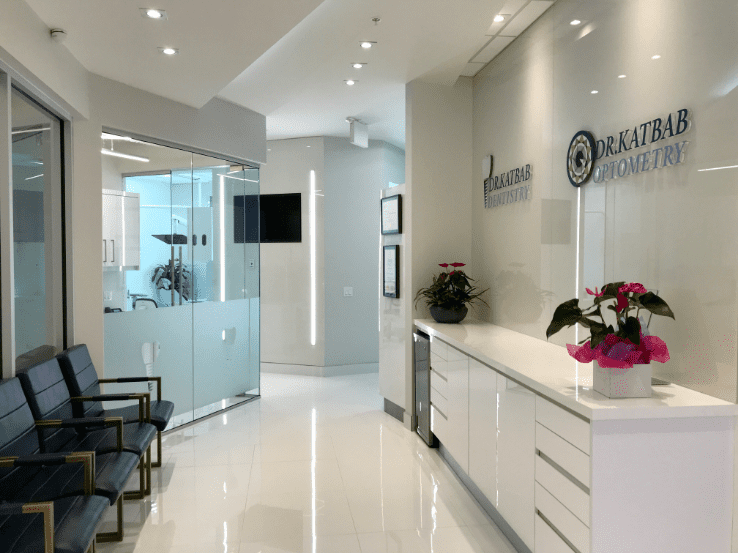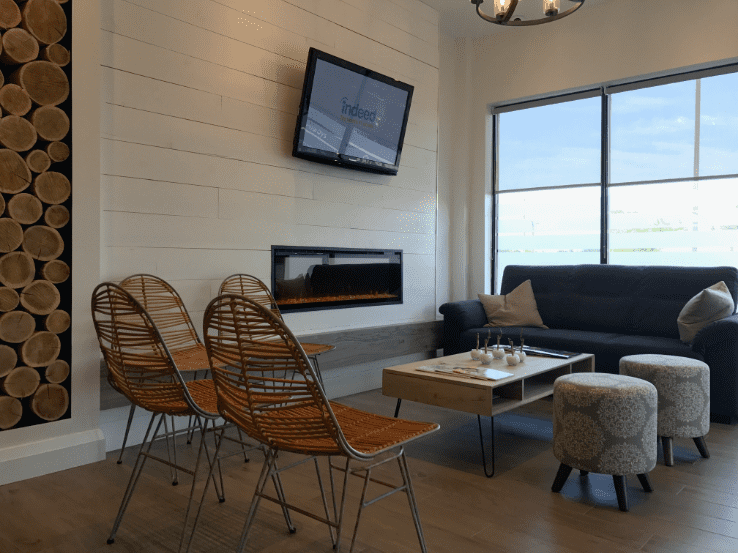 When choosing what dental equipment is right for you; it is imperative to review how you want to work; before you contemplate what you want to buy.
Starting with the operatory ergonomics, and how you sit and reach around the room is the first step. Cabinetry sets the stage for how you will work, and the delivery system and chair compliment the layout from there.
We can also provide the service of permit application on your behalf.
We will be happy to work with your preferred Dental Dealer through the entire process to ensure that your purchase is what you want, how you want it.